Long Island Emergency Plumber » Plumbing » Emergency Commercial Plumber
24/7 Commercial Plumber on Call – Instant Response
What To Do When The Heating System Breaks Down At Your Business – Furnace & Boiler Repair
Long Island is a bustling place of commerce and a great tourist attraction in the summer. For your business to function, your furnace and water drainage are absolutely essential. Picture the scene in your hotel lobby where a line of dissatisfied guests have formed to complain about the cold. When your pipes clog up at your workplace, you won't have the technical know how to fix it and more importantly you won't have the time. Time is money and shutting shop for the day can mean huge profit loss and negative online reviews that will turn away future customers. The best damage control  in such a scenario is to call an emergency commercial plumber.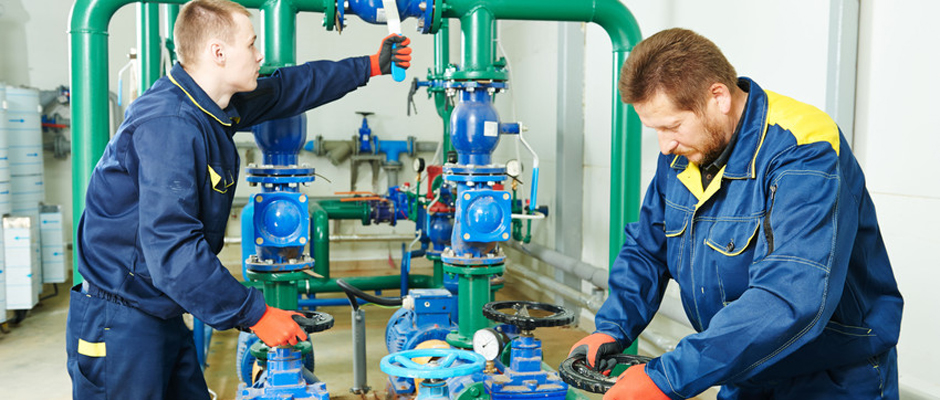 Situations That Require An Emergency Plumber for Your Business on Long Island
Small setbacks don't need immediate solutions. A leaking faucet can be fixed by a standard 9-5 technician but when there is no water at all, the water is boiling hot or freezing cold you need a plumber who can arrive at short notice and at any time of the day including weekends and holidays. Examples of when you must consult an emergency plumber are generally those related to water and heating/air conditioning problems located under the floor or in the walls and ceilings. The network of pipes and pressure valves in your building is intricate, tricky to traverse and ultimately won't make much sense unless you have the seven year plus experience of a licensed master plumber.
We can help you with:
commercial plumbing services
commercial plumbing contractors
emergency commercial plumber
commercial plumbing companies
commercial plumbing repair
restaurant plumbing
hotel plumbing and heating repairs
Your emergency plumber can locate the exact point where a pipe is clogged or cracked whereas the average person with a bit of D.I.Y experience simply won't be able to. Likewise, gas leaks, burst pipes or sewage leaks all fall under the remit of an emergency needing immediate attention. The law demands swift action in the event of such high risk scenarios not to mention the importance of your safety and the well being of your clients. It may be that your drainage issues are connected to the sceptic tank which your plumber can consult you on and refer you to good drain specialists.  Here at Millennial Plumbing & Heating, we are insured, we have over 3 decades of experience. We will always be absolutely honest with you, we'll do work that is genuinely needed or advise you as to what you can do if it's not so serious in terms of heating repair or any plumbing repairs.
The Lasting Benefits Of Hiring An Emergency Plumber
It is best to be prepared for all eventualities, therefore you should have contact details of an emergency plumber at hand at all time. If you smell gas or see water overflowing  in your property outside of normal working hours or weekends, shut down your gas or water supply without delay and make that call. The extra you spend will get you a dedicated handyman, your personal safety and the safety of your employees and customers. A small price to pay for real peace of mind. Call us today for all your commercial plumbing needs!